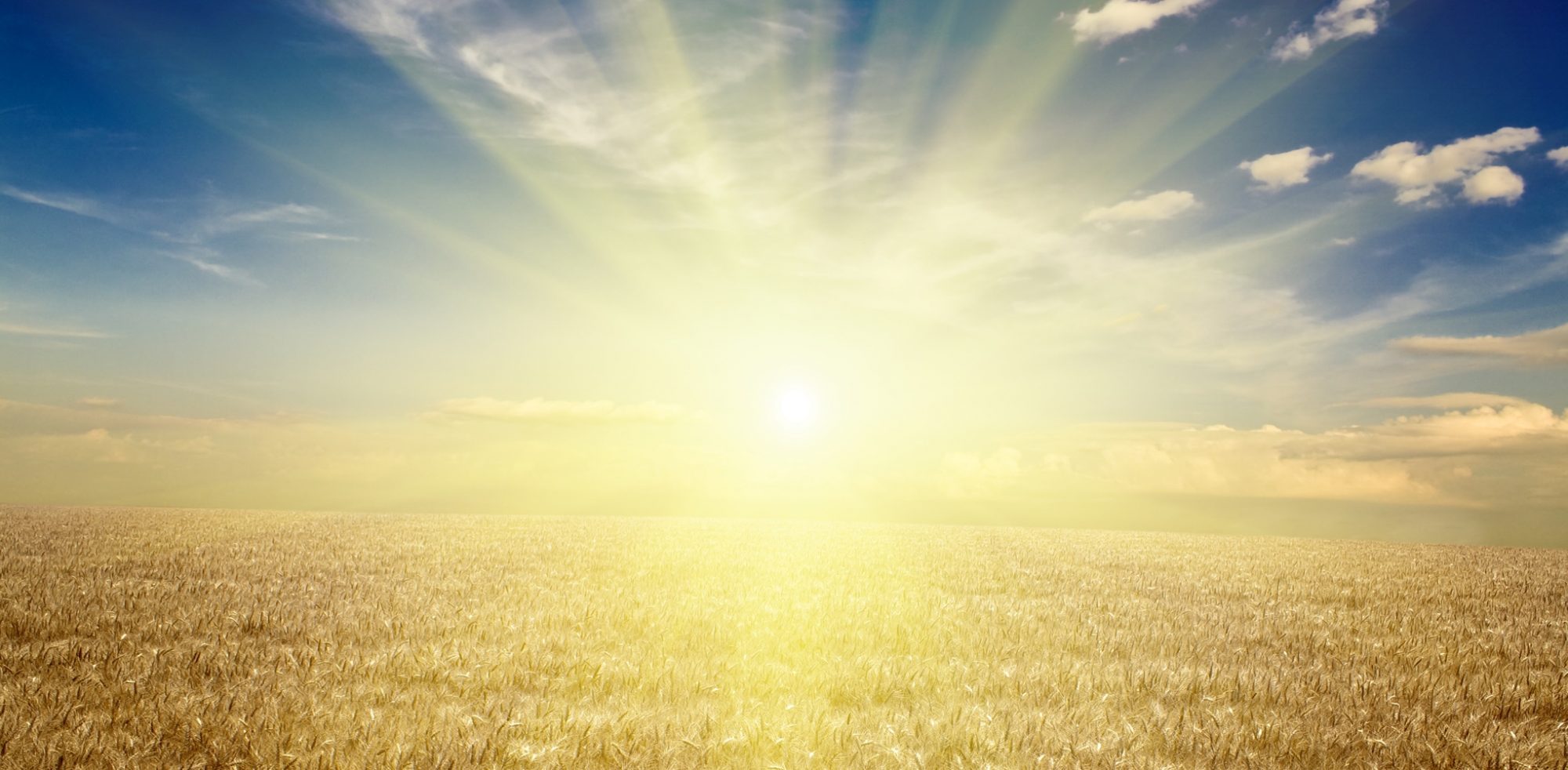 EDGE Ministries
EDGE: A Network for Ministry Development provides resources for new and renewing ministries, whatever your situation or context. EDGE joins hands with those willing to take a leap into the promise: God breaking over the church, breaking open the world.
EDGE began in 2011 as a three-year project focused on developing new and renewing ministries across the United Church of Canada. In 2014, it was integrated into the periphery of the United Church of Canada's Church in Mission unit of the General Council Offices. 
Now, it's joined the Growth Unit, helping to create new communities of faith as it continues its work with new and renewing ministries and leaders in the power of the Spirit - following Christ and embracing God's mission in the world with deep spirituality, bold discipleship, and daring justice. 
For information about EDGE's educational offerings in 2024, please email edge@united-church.ca